Many business owners and marketing directors wonder about their website's analytics. Knowing how to utilize data is critical to maximizing the way your business engages with your visitors and converts visitors into customers. Proper web analysis also helps you understand where you are losing revenue opportunities.
Unfortunately, a lot of business owners and marketers are not quite sure what to make of their web data or how to use their web analysis tools. Are you wondering what do you do about those numbers in Google Analytics? Are you wondering what other marketing analytics tools you can use besides Google Analytics? How can you use those analytics tools help you make better decisions about what marketing actions you need to take?
In this presentation, we share with you what analytics tools to use and data is the most essential to look at to understand what you need to change about your website and your marketing.
Web & Marketing Analytics Tools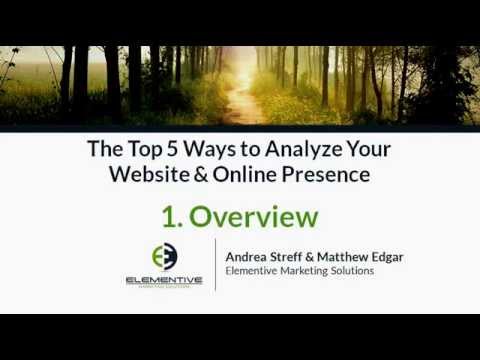 Top 5 Web Analytics Tools: Overview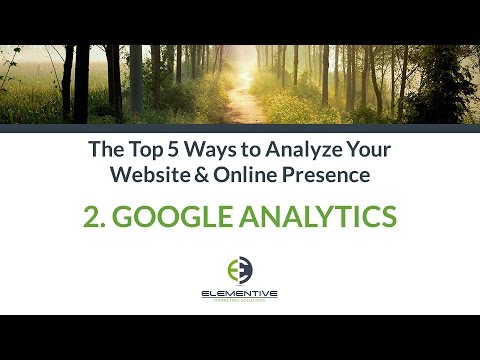 Top 5 Web Analytics Tools: Google Analytics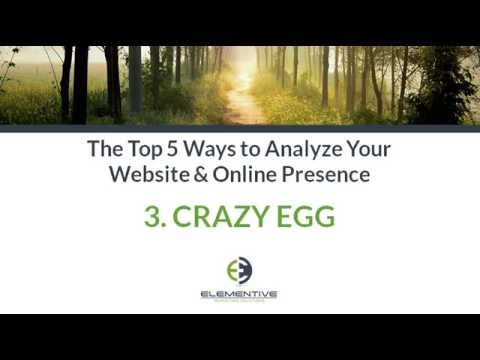 Top 5 Web Analytics Tools: Crazy Egg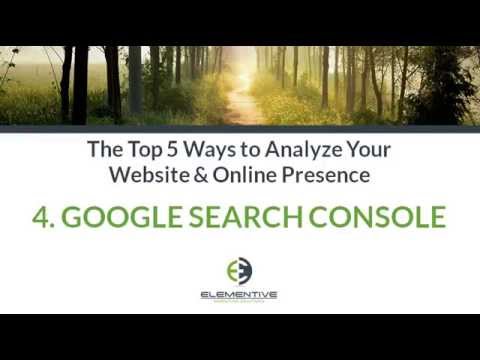 Top 5 Web Analytics Tools: Google Search Console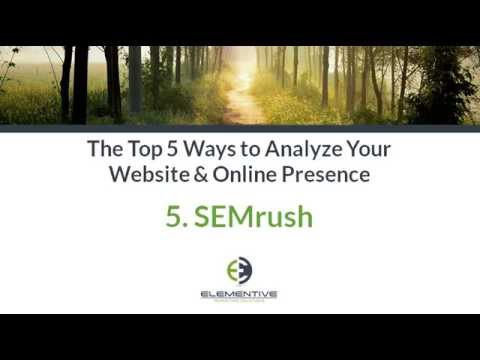 Top 5 Web Analytics Tools: SEMrush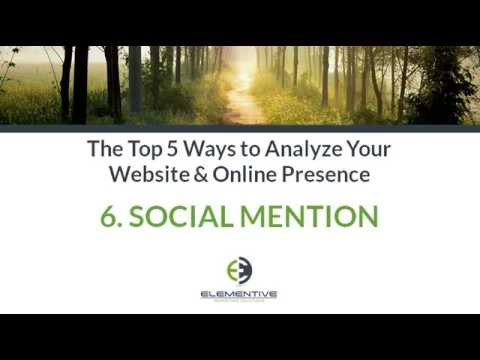 Top 5 Web Analytics Tools: Social Mention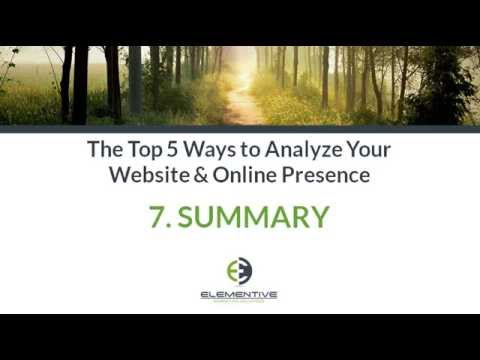 Top 5 Web Analytics Tools: Summary
Slide Decks